FAE Soil Stabilisation Drums
The FAE range of stabilisation machinery is unique in the features offered. Many market leading features place these machines at the forefront of stabilisation technology.
The long established FAE variable chamber philosophy and the Hybrid Crusher Stabiliser drums of the Multi task models presents operators with real world performance advantages.
As a concept the FAE range of Stabilisers offer:
The Performance of a Dedicated unit with Tractor Mounted Versatility.
Dedicated performance with tractor mounted versatility and capital expenditure
Eliminate the separate operation of oversize crushing
Reduce daily maintenance and spares and repair costs
High output with use of modern 500hp tractors
Eliminate power hungry hydrostatic transmissions

FAE are a well respected producer of professional machines around the world. Based in Fondo, Sud Tirol - Northern Italy.
FAE are producing powered attachments for Tractors, Excavators and self propelled power units. These machines are seen working in the Construction, Forestry and Land clearing markets.
Continental Soil Technology are proud to be responsible for the Construction range of FAE machinery which centres on material processing and Soil Stabilisation. We are the construction dealers throughout the UK and Ireland.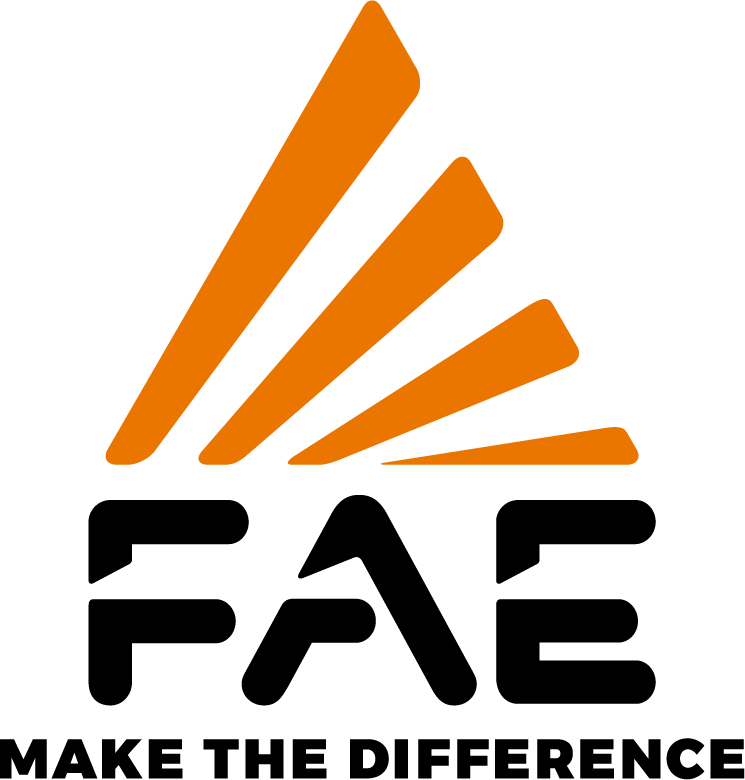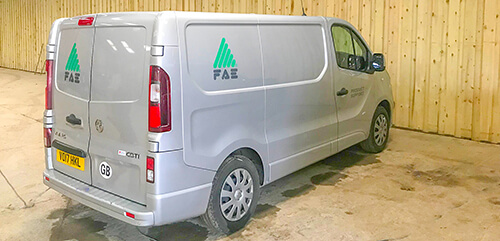 With some 20 years of experience in the market we are best placed to be able to offer our customers a level of dedicated support.
Parts and technical support is only phone call away.
In-depth product knowledge and extensive experience as to its application means we are able to assist all our customers with the technical aspects of getting the most out of the machinery we supply. This extends to assistance in practical on site issues with the use of various binders matrixes and how to adopt the various regulatory frameworks for best results.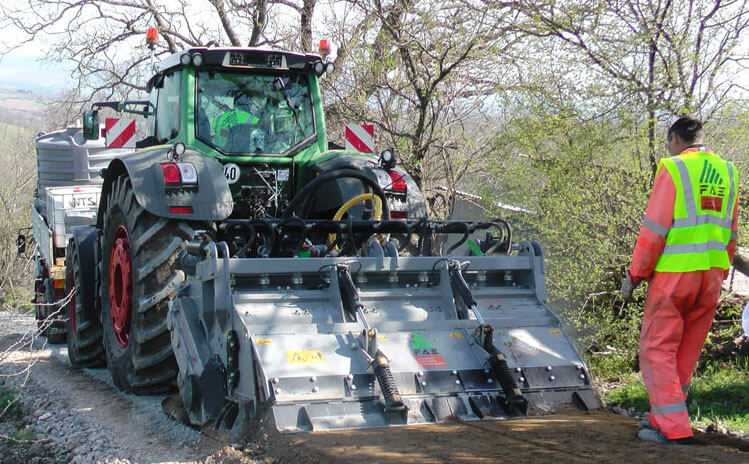 As a small dedicated team we are able to offer a personal service and level of support and experience that is not available through larger multi-nationals.
We aim to ensure that our customers prosper in what is often a new venture. Our customers success is the best advertising available.
MT Multi Task Stabilisation Drums- Variable Chamber & Mobile Rotor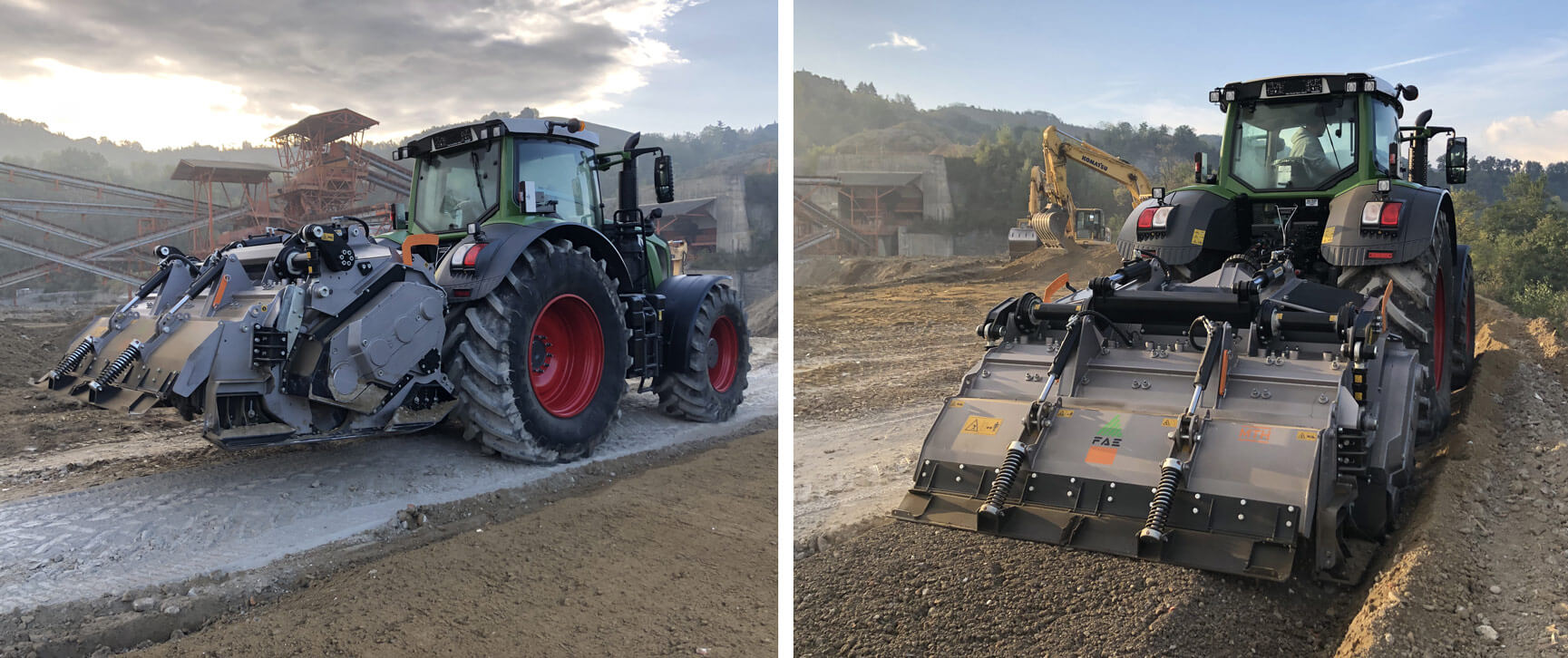 The Multitask range lives up to its name and is designed to be able to perform as a stone crusher, road recycler and soil stabilisation drum.
The Multi Task range features a heavy duty construction with large diameter drum, rugged gearbox drives and variable chamber mixing design.
These features facilitate crushing rocks and stones whilst mixing in a binder to a controlled depth.
The high density of rugged G3 tools gives the power to crush and also ensures a quality mixing and pulverisation.
Working depths of up to 500mm are achieved.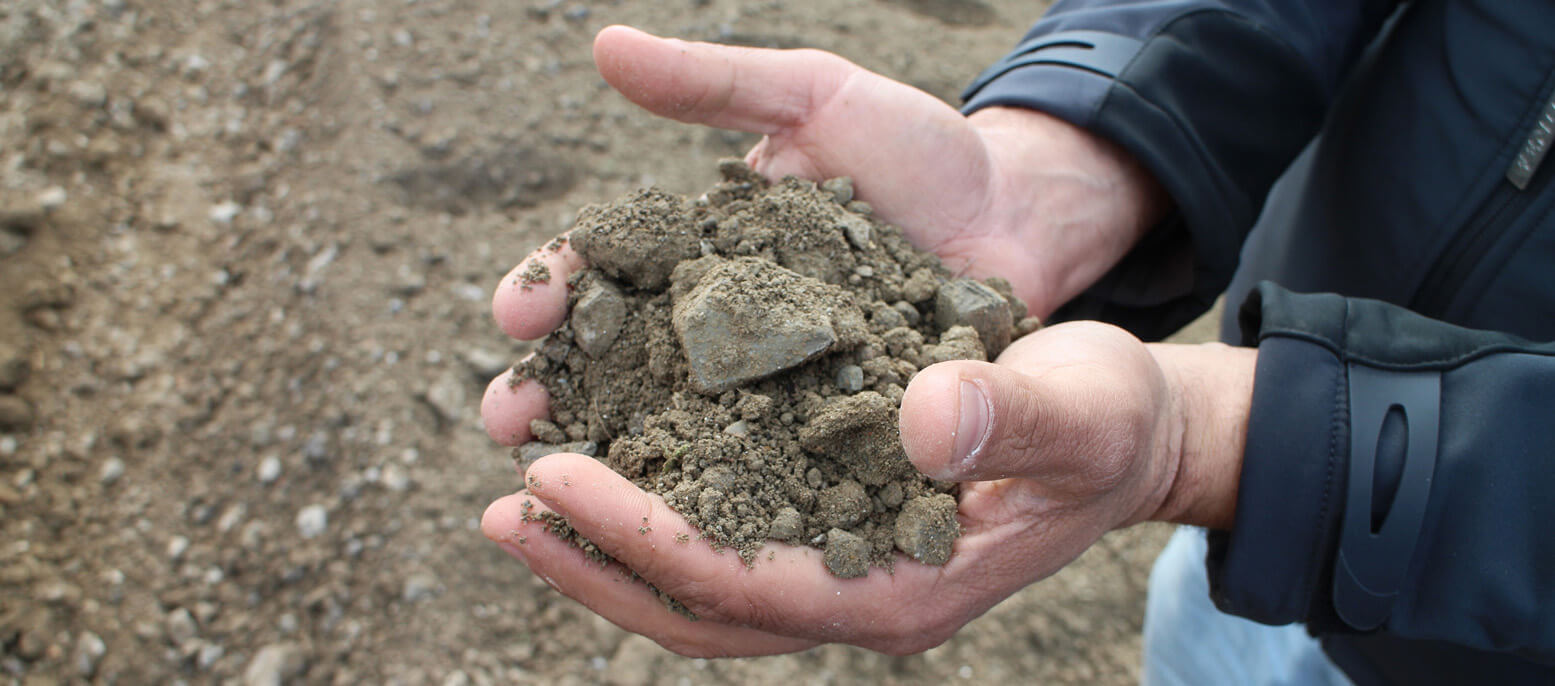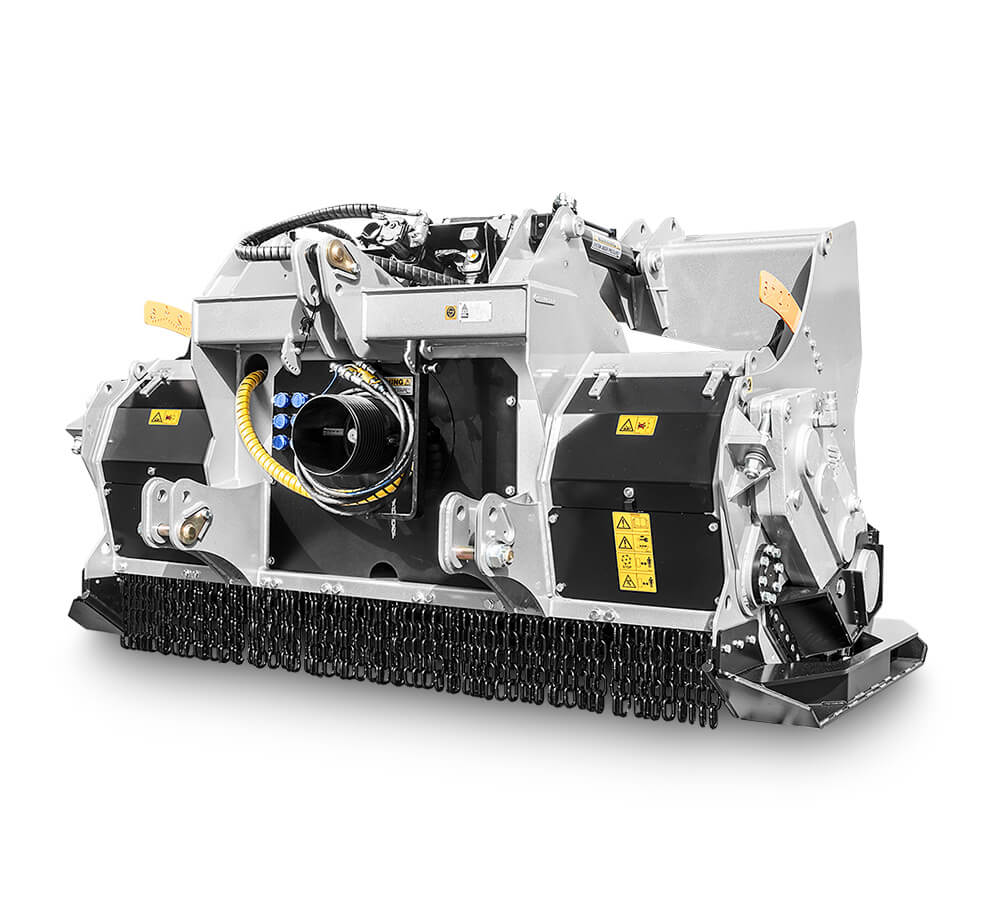 MTM / MTM HP - Crusher Stabiliser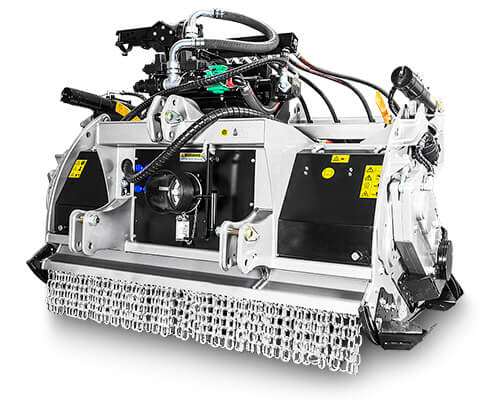 MTH / MTH HP - Crusher Stabiliser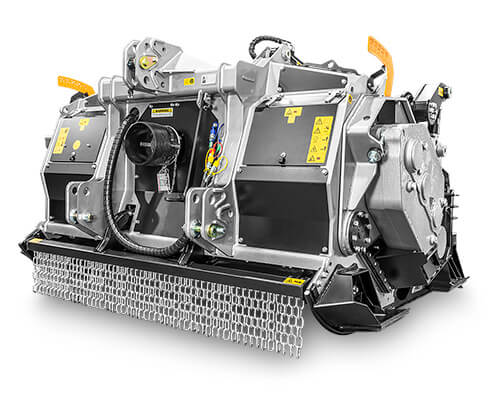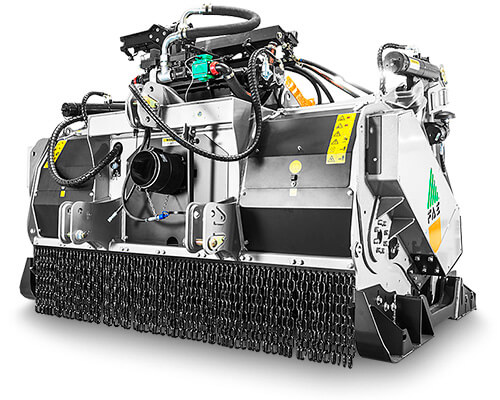 RSL Compact Crusher Stabiliser Drums
A simple compact crusher stabiliser unit the RSL offers users great adaptability and performance.
The compact nature of the fixed drum unit means the RSL performs well in rural road recycling, Forestry roads, and smaller stabilisation sites.
Skid Steer Crusher Stabiliser Drums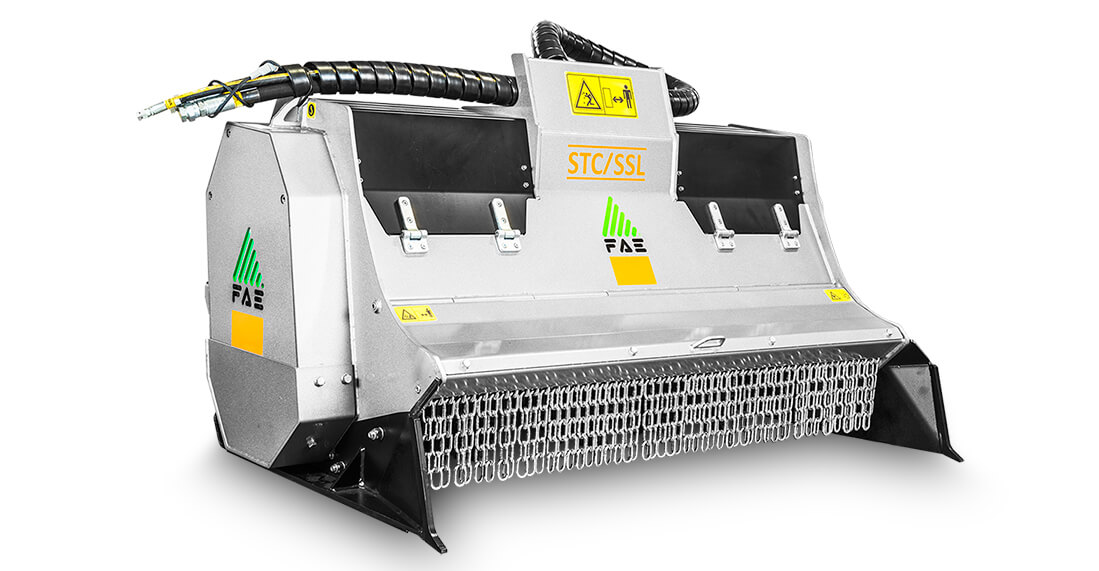 Increasing the adoption of stabilisation techniques on smaller sites needs a compact unit to process material.
The Skid Steer mounted STC SSL unit offers such an adaptable unit.
High flow hydraulics provide the power to crush and mix.
Hydraulic flow dividers are employed to facilitate controlling multiple circuits without the need to fit complicated systems onto the skid steer. A choice of electrical connections facilitates seamless integration with the skid steer and use of joystick controls and high flow power modes.